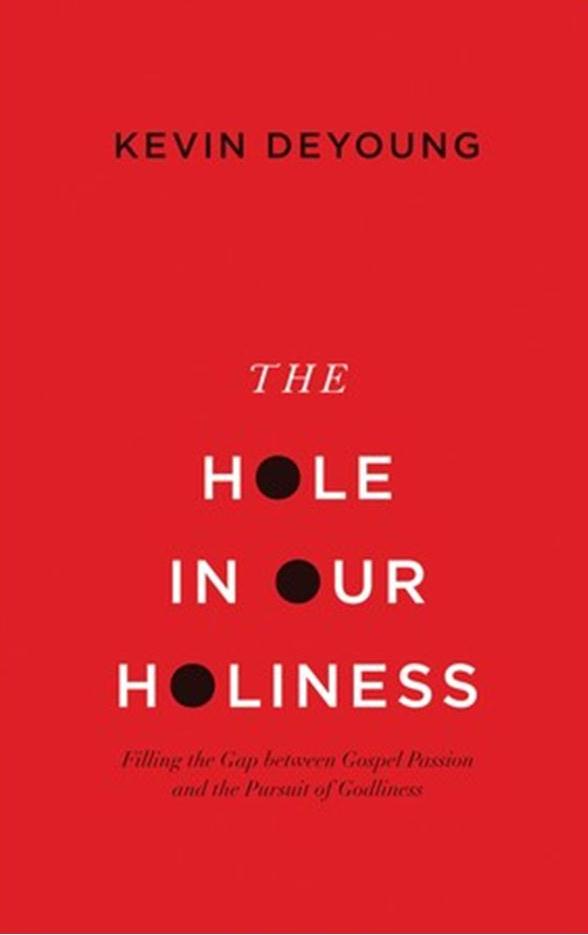 This audiobook edition is narrated by Adam Verner.
I have reviewed this book before. My results on the content? I found it to be absolutely amazing. The content was fluid and well-paced. Here is an excerpt of my review on the book edition:
DeYoung is a smooth writer. As an occasional reader of his blog, I find that his blog is very dense, theologically, and expects too much of casual readers. Yet, in the form of a book, his writing is very eloquent and at ease for enjoyment. Using personal anecdotes and giving a caring yet authoritative voice with his writing, he pens words that are not overtly Christian and unknown to many, but rather the ink (or e-ink) gives way to a theological treatise that is easy to read, enjoyable in nature, yet demanding in response.
As for narration, Verner does an excellent job. He manages to take the text, already great for reading, and pair it for excellent audio. Well-paced in his narration, Verner's voice gives life to the text in an empathetic and enlightening manner, encouraging readers to give a listen. If you can, read and listen at the same time – I've heard that's the best way to learn material well.Disclosure: I have received a reviewer copy and/or payment in exchange for an honest review of the product mentioned in this post.