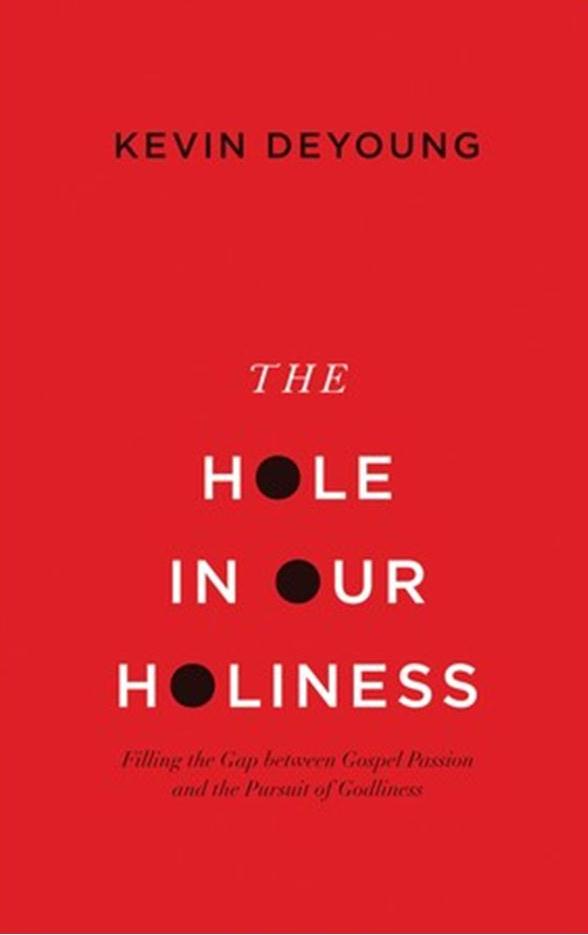 What is holiness in the Christian life?
Kevin DeYoung tackles the issue of holiness in the life of a believer, and the apparent lack of it in today's Christian culture. Referring heavily to J. C. Ryle, DeYoung addresses the concept of sanctification in regard to our own overt effort to the holiness status that should be status quo.
The issue he presents is a serious one. If believers are not living holy lives, then what are they living? Where are they going? What is their purpose? Are they the Titanic – a warning to others who may pass by?
[I]f you could enter heaven without holiness, what would you do? What joy would you feel there? What holy man or woman of [G-d] would you sit down with for fellowship? Their pleasures are not your pleasures. Their character is not your character. What they love, you do not love. If you dislike a holy [G-d] now, why would you want to be with him forever?
Nothing unholy can enter heaven. No one unholy can enter heaven. My, have I the need to change. And so do many others. In fact, that's the point DeYoung is making here. It's not just about the lack of holiness is Christians today, but the necessitated change. This book intends to take the believer from the optional holiness-camping routine to the daily living in preparation of eternity scheme.
DeYoung is a smooth writer. As an occasional reader of his blog, I find that his blog is very dense, theologically, and expects too much of casual readers. Yet, in the form of a book, his writing is very eloquent and at ease for enjoyment. Using personal anecdotes and giving a caring yet authoritative voice with his writing, he pens words that are not overtly Christian and unknown to many, but rather the ink (or e-ink) gives way to a theological treatise that is easy to read, enjoyable in nature, yet demanding in response.
Well writ, I do endorse this book. I'm not all the way through, but give that another day or two. It's worth the read, no doubt about that…
Disclosure: I have received a reviewer copy and/or payment in exchange for an honest review of the product mentioned in this post.